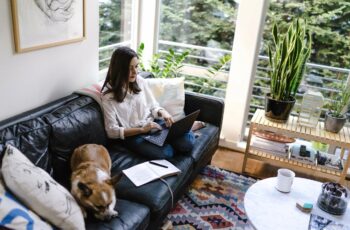 Managed IT Service for the home
Anti-Malware software, patch management and remote support availability.
Residential IT Service. Scroggin Networks LLC brings you peach of mind in knowing we are always monitoring your computer for problems. For just $29.95 per month we are available to answer a question when you notice funky behavior on the computer. We will help you out when you are in a jam, get a virus or feel like something's just not right.
Our home IT service includes system monitoring, patch management, AV management (remediation* if needed.)
Here's the total rundown:
24/7 Professional Monitoring

Managed Anti-Malware Protection

One free remote infection removal per year*

Priority Tech Support (additional charges may apply)

Hardware Monitoring

Windows and third party updating

Includes unlimited online Documents Backup

10% discount on labor services
For Managed Residential IT Services contact Scroggin Networks LLC at 318-599-9621. Let's see what we can achieve for you.
Price applies to residential customer's computers only. Price is per computer. For complete details give us a call.
Let's talk.
Call Scroggin Networks LLC today.