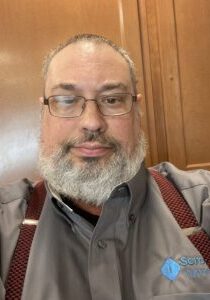 Jerry Scroggin "IT Consultant"
We do computers - from residential and small offices to bank data centers, lawyers, accountants, pest control companies, casinos, tug boat operations, credit unions, hearing aid companies, doctors .. well you get the idea. I've been in the IT industry for 25 years.
Me (with a little help from the team) can handle your computer network from end to end:
Internet, router, firewall, vpns, switches
Wireless - whole off and point to points
Servers and cloud servers
Voice over IP phone systems and service
Cabling and infrastructure
Desktops, antivirus, software and help desk support
Backup routines and off site backup solutions
Camera solutions with IP monitoring
Custom software applications
Sound systems for lobby and conference rooms
Video conferencing solutions
Services are priced according to industry standards and best market rate.
Contact us at 318-599-9621 to see what we can achieve for you.